Renewable energy sources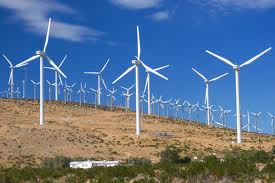 The need for renewable energy involves health, economic and security reasons.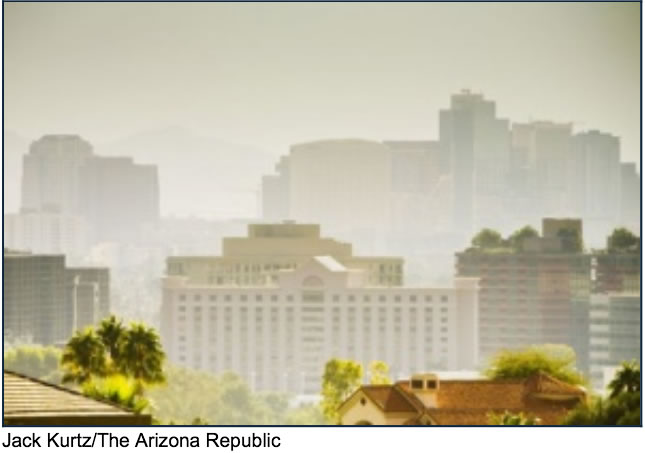 The most obvious reason is the smog we live under.
Less obvious is the fact that reformulated gasoline contains benzene (a carcinogen), and the results of petrochemical combustion produces many harmful pollutants. The, three ways we are exposed to benzene are: (1) when we fill up, (2) when we drive, and (3) when we park in our garage.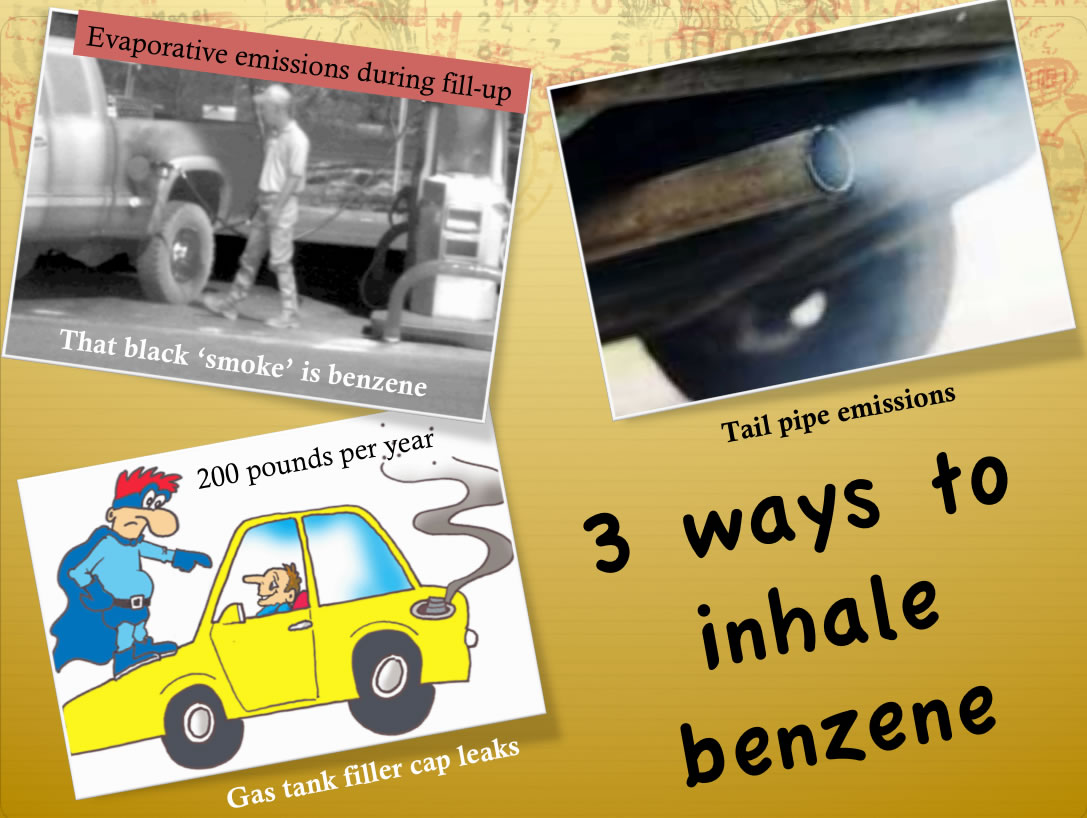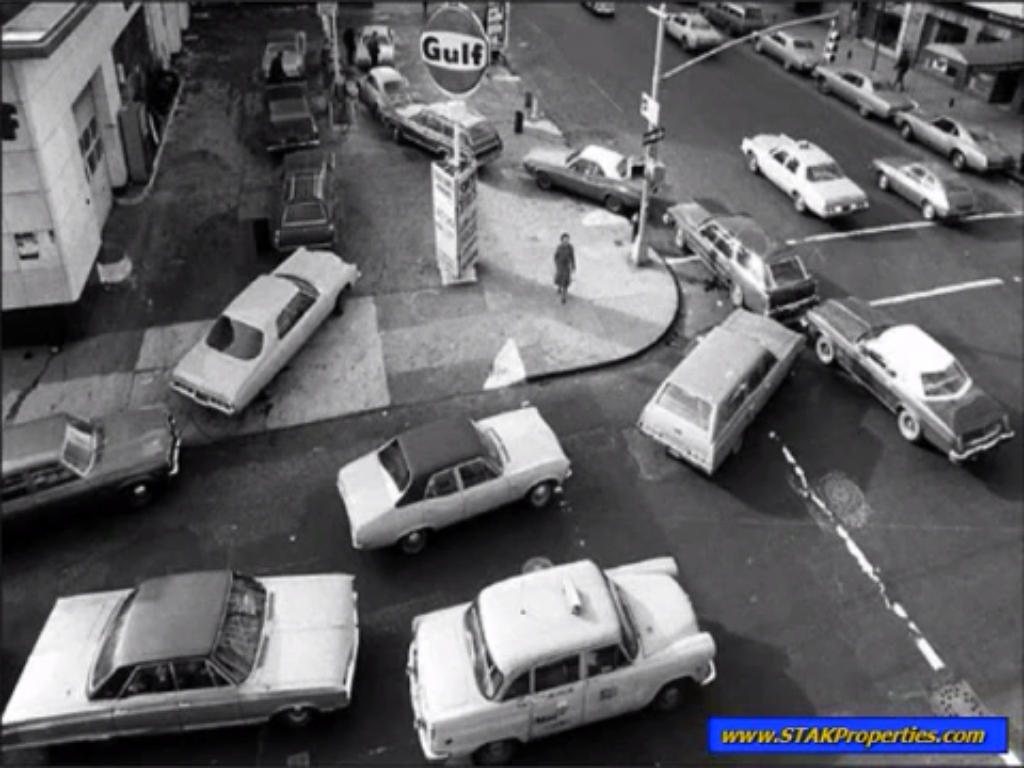 Finally, our security is hanging on a thread. The photo below shows lines that formed in 1993 when the first Arab oil embargo was started. Since we require that half of our oil comes from overseas, if OPEC turns the valve off again, this can happens within days.
Renewable energy vs. renewable fuels
The are a number of ways to produce renewable energy. The most common ways are using wind turbines to generate electricity, and using solar cells to directly generate electricity from the sun. We briefly discuss both wind energy and solar energy with a focus on how they are related to producing fuels for transportation. Recently concentrating solar energy using mirrors has been attempted on a large scale: it can be also be used to generate fuels. Solar energy is discussed here. Wind energy is discussed here.
The percentage of energy obtained from renewable sources by country, is shown below.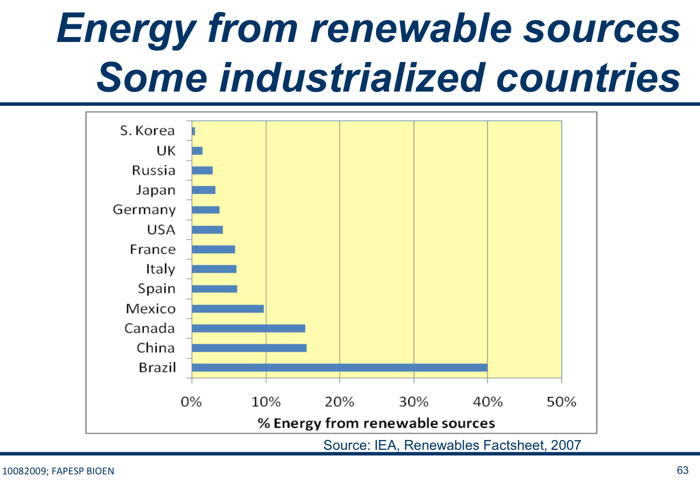 Neither of these two energy sources, wind or solar, has provided a practical source of energy for transportation as yet. To date renewable energy for transportation has come from plants in the form of liquids or gases. The developed world has concentrated its efforts on producing renewable liquid energy to replace gasoline and diesel fuels. These have largely consisted of the alcohol ethanol (distilled from corn in the US and sugarcane in Brazil), and bio-diesels made from vegetable oils in soybeans, rape seed and palm oils, etc.
In the developing world quite a different approach has been popular. This is the generation of biogas from human and animal wastes by having them decay in the absence of oxygen (this is called anaerobic digestion). We explain this process in detail here. Often this has been done on a small scale (private homes and farms) in India and China. But recently, Sweden, Austria and Germany have been developing anaerobic digestion facilities on a large scale. There is limited activity in the US, but as we shall see this has great potential.
Another source of biogas (which contains about 60% methane gas - the main component of natural gas) can be the anaerobic digestion of fast growing algae and micro flowers, as well as switchgrasses, etc.
In the subchapters of this section we cover:
and Geothermal